Daejeon, the First City in Korea to Hold the EXPO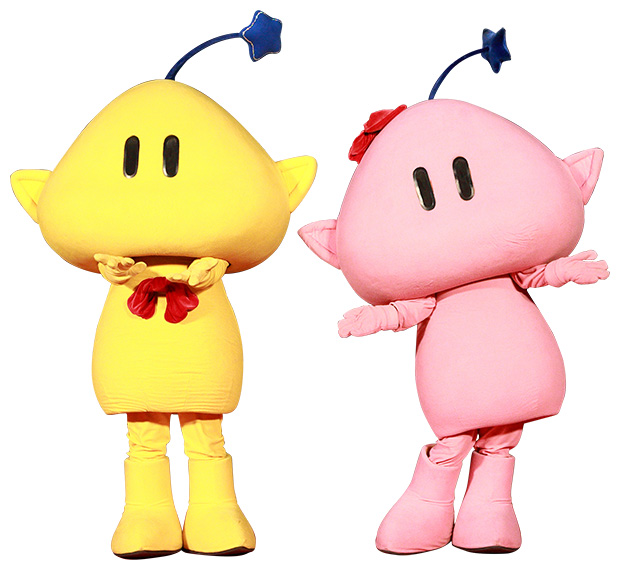 Korea's First Hosting of the World Expo
Korea hosted the World Expo for the first time in Daejeon in 1993. Expo '93 Taejon (Daejeon), Korea was a huge success, with the participation of 108 countries and 33 international organizations and more than 14 million visitors. Featured at the fair were autonomous vehicles, artificial intelligence (AI) robots and electric vehicles under the title, "The Road Toward a New Revolution," through which the scientific and technological advances achieved by Korea were made known to the rest of the world. Since then, Daejeon has become home to an innovation cluster aimed at creating a virtuous cycle of technology, startups and growth by supporting commercialization of public research outcomes and startups. Today, the city has become the science and tech capital of Korea, with more than 329 research institutes and 124 tech companies.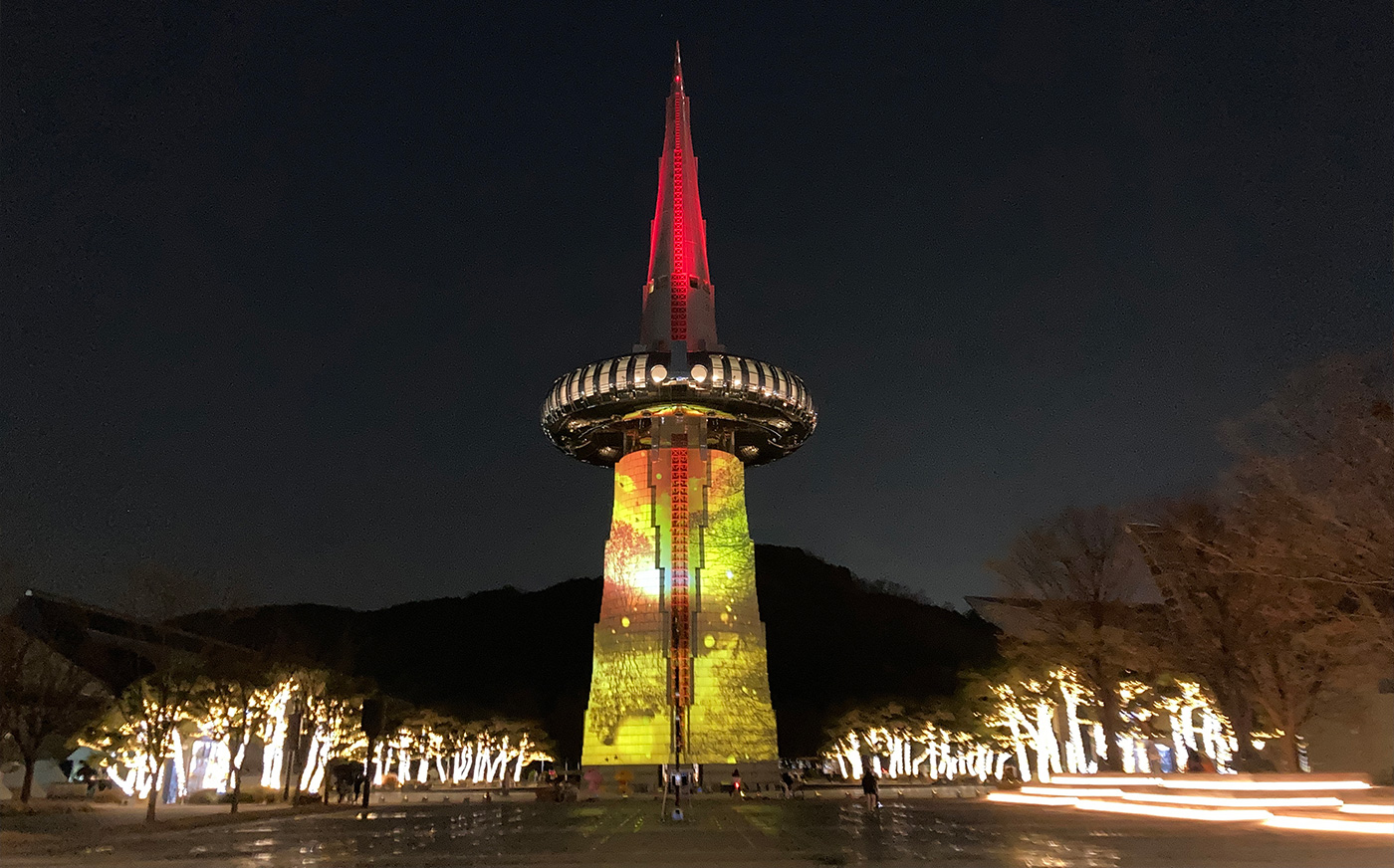 Hanbit Tower, a Symbolic Tower of the Daejeon Expo Serving as a Public Space
The Expo Science Park, which hosted the World Expo 28 years ago, is still a place that welcomes many visitors. Hanbit Tower, or the Tower of Great Light, is considered a symbolic tower of the Daejeon Expo and a landmark of the city, and it is currently under the spotlight as a media facade, which refers to a building surface to which multimedia content, etc. is projected. Every night, people can enjoy the sight of fantastic lights along with music on the media facade of Hanbit Tower measuring 38.5m in height (the total height of the tower is 93m) and 22.5m in width. From the tower observatory, you can enjoy a fantastic view of the city, and from the outside, you can look to the tower to obtain information on the current air quality. Hanbit Tower changes color depending on the air quality from sunset to midnight, as part of Daejeon Metropolitan City's efforts to create a "Healthy City." The 13,840m2 public square called Hanbit Square has undergone a renewal with the addition of a music fountain, Mulbit (Water Light) Square, walking paths and landscape lighting to better cater to citizens wanting to escape the hustle and bustle of the city.
Kkumdori Is Back
kumdori, best known for his yellow triangular head, was the official mascot of the Daejeon Expo in 1993. Although he was a widely beloved mascot back then, he has gradually become forgotten over the years. But his popularity has been on the rise again since his appearance on Kakao TV "My Dream Is Ryan," a digital variety show where mascots who have become forgotten or failed to gain wide popularity enter an arts school to be coached and trained to regain people's love. Kkumdori finished first place, and his face can now be seen on KakaoTalk emoticons and various other products. Kkumdori, who bring nostalgia to those born in the 80s and 90s, has become an ambassador of Daejeon.